Wings of Glass-DARKZER0
Seeders:
1
Leechers:
n/a
Completed:
7
Age: 3 days Visits: 12 Category: Games Size: 179.6 MB
Posted by: SRCGames Comments: Read Comments
Info Hash:
99C2CE1744532FFD1B7CA8D41E65A5798570546C
---
Torrent Description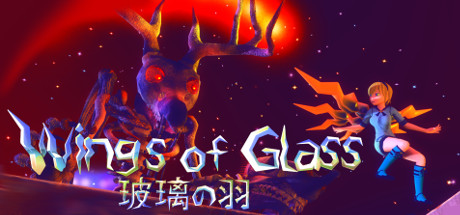 Title: Wings of Glass 玻璃の羽
Genre: Action, Adventure, Indie
Developer: Artsy Sayuri
Publisher: Eager Passion LLC
Release Date: 11 Feb, 2019

About This Game
Mayfly, a girl with glass wings, is kidnapped by Ferace, a giant demon. Ferace rips off the wings that define her, but loses Mayfly to a cave. She is weak and scared. Dangers lie before and ahead of her. Be careful, stealthy, and smart to survive. She'll need to find her wings to get home.
Sharing Widget
Recently Added Torrents in Games